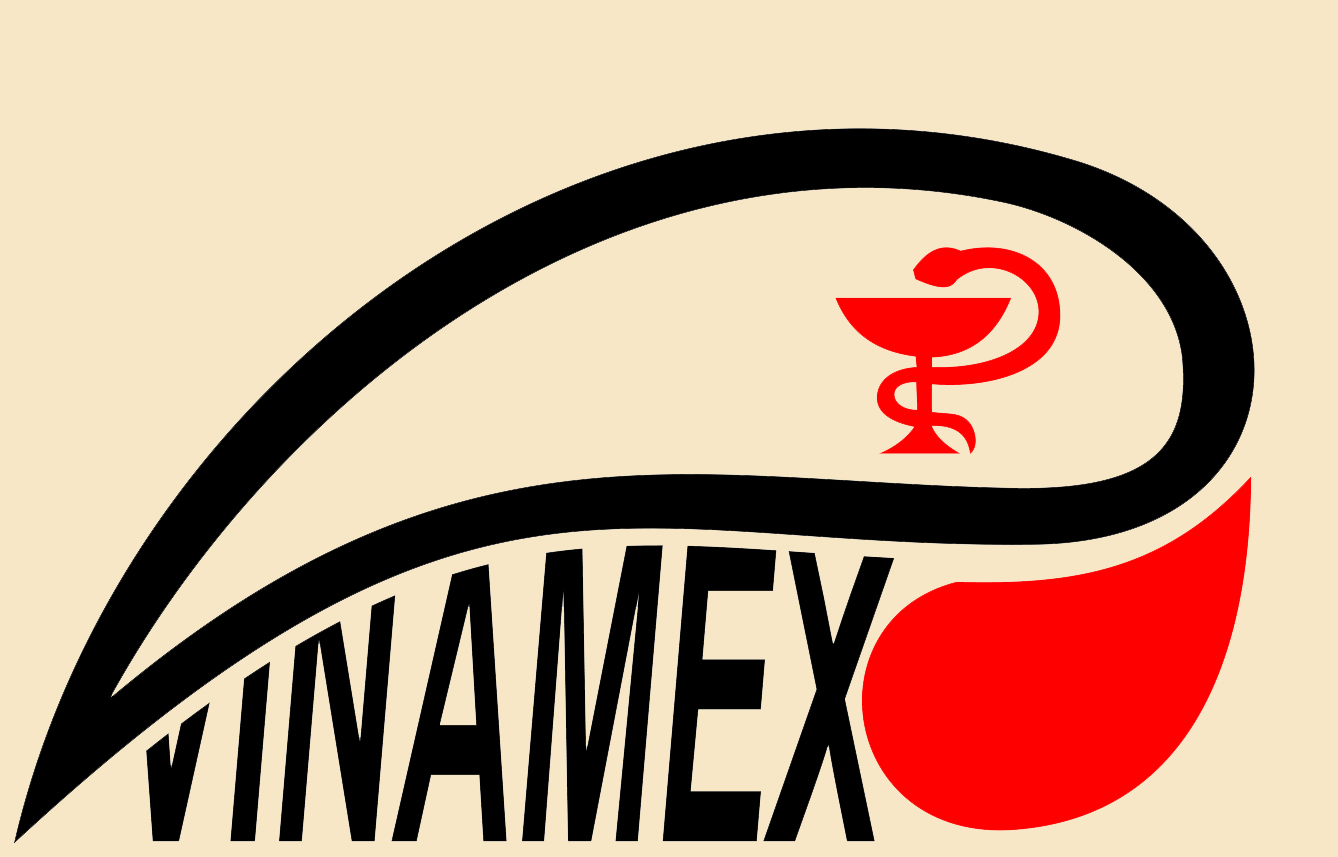 Since its foundation, JV "Vinamex" L.L.C. has developed and extended. Therefore, there were opened branches in Ukraine, Romania and Vietnam.
The registered address of the office and the warehouse have changed periodically, but the strategy and the policy of the company remained unchanged.
The JV "Vinamex" L.L.C. established permanently and collaborates with the most known and the biggest producers of Europe, Asia and Northern America, which, in their turn, consider our company a real and trustful partner.
JV "Vinamex" L.L.C. tries constantly to attract on the pharmaceutical company of Moldova new producers of high quality medicines. The company also cooperates actively with local producers of medicines, pharmacies and other public medical-sanitary institutions.